Burley Browne retained by national burrito operator
General | 21.10.2014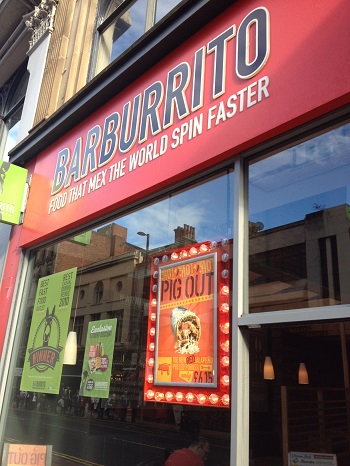 Burley Browne are delighted to announce that Director David Hemming, who has substantial experience in the national restaurant market has been retained by national burrito operator Barburrito to acquire further restaurant sites across the UK.
Barburrito, the UK's first burrito bar who now operate from 11 sites across 5 cities with 3 in Central London now have significant funding in place to double the portfolio within the next 18 months.
Barburrito website - www.barburrito.co.uk
To discuss Barburritos requirements in further detail please contact David Hemming.