Happy Easter to all our Clients and Customers
General | 29.03.2018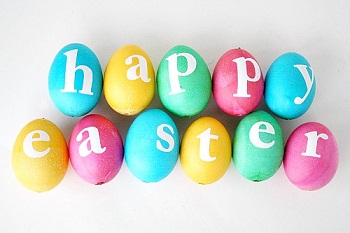 The team at Burley Browne would like to wish all our clients and customers a very Happy Easter.

Burley Browne offices will be closed from Thursday 29th March 2018 - 4.30pm and will re-open for business as usual on Tuesday 3rd April 2018 - 9.00am.

Hope you all have an eggstra special Easter Weekend.  Enjoy!!