Industrial Unit Kingsbury Road Curdworth
General | 01.09.2015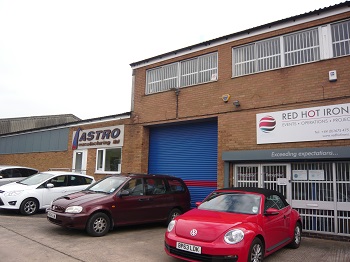 Part Ground Floor, Unit 2, Warwick House, Kingsbury Road, Curdworth has successfully let to a private tenant and comprises an industrial unit which extends to approximately 2,476 sq ft. 

The property is situated within easy access of the M42 Motorway at Junction 9 and the M6 Toll Road at Junction T1. 

Burley Browne were able to swiftly conclude matters on this property which was offered to the market only in June and shows the growing confidence in the market.