Letting of Historic Offices in Masonic Hall Building complete
General | 17.08.2016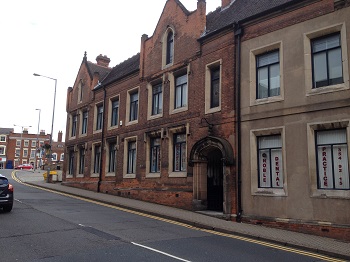 Burley Browne are pleased to announce that the Masonic Hall Building, one of Sutton Coldfield Town Centres most historic buildings is now fully occupied following the letting of the part first floor to an independent charity.
The suite is situated within a Grade II Listed Building providing predominantly open plan office accommodation in an excellent location. The building is located on Mill Street and overlooks both the High Street and main shopping parade in Sutton Coldfield Town Centre.
Steve Hannaford of Burley Browne comments "We are delighted to have secured full occupancy of the historic building overlooking the main shopping parade. We continue to experience a high level of demand for office premises in Sutton Coldfield and the full occupancy of this building demonstrates how popular an office location Sutton Coldfield is."